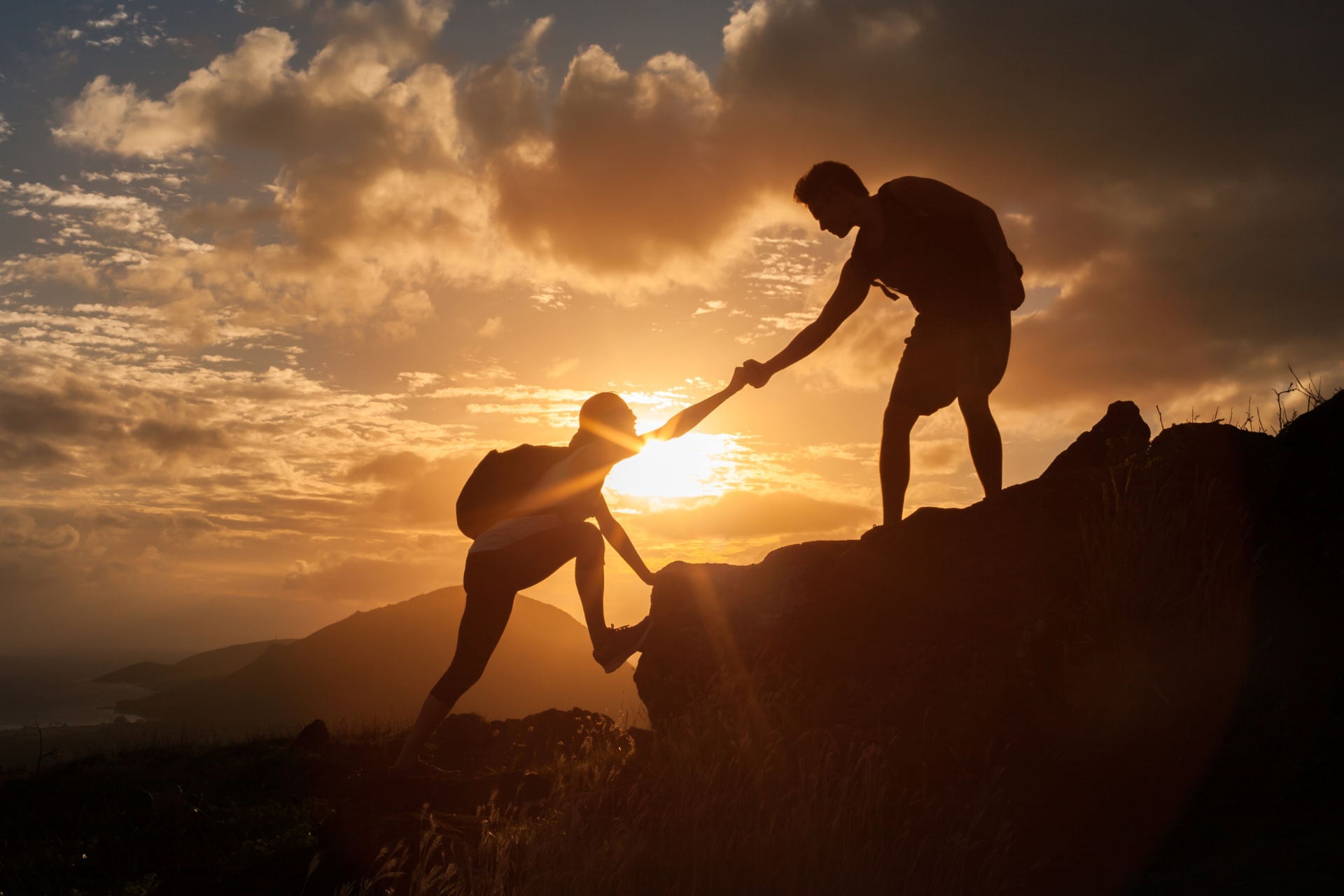 Collaboration
& execution
drive growth
AbouT The Entrepreneurial Investor for Growth
WENVEST Capital is a private investment firm and emerged to become an entrepreneurial minded Venture Capital investor for Growth. The team of WENVEST Capital is dedicated to support the digital leaders of tomorrow with capital, know-how and network.
We are based in Munich and are looking for investment opportunities primarily in the GAS region.
Headquartered in Munich, Investing in Germany & Europe
Strategy & Investment Criteria Typical Investment of EUR 0.25m – 1.0m around Seed Phase
pre-Seed Seed pre-Series A
Target investment phases
Initial investment check sizes
EUR 0.25m EUR 0.5m EUR 1.0m
We are entrepreneurial minded investors and partners, investing into pre-growth and growth companies, typically around Seed phase. With our first investment into a company, we usually invest in the range of EUR 0.25m to EUR 1.0m and reserve further capital for future financing rounds (we are flexible to join an existing consortium or lead a financing round). From joining your board, to supporting in future fundraising, strategic & operational sparring or hiring, we can be your partner of choice.
Note: Our initial check size does not correlate with investment phase and is excluding of any follow-on commitments.
Areas of Investment in B2B Technology
Digital Transformation
Next generation of Financial Instituions & Governance
Business process optimization & increased productivity
Cloud based solutions around Data & AI
Digital Health
Digital health solutions & healthcare system revolution
FoodTech & healthy living
Climate Solutions
Enabler for CO2 reduction across industries
Waste reduction & alternative resources
Solutions towards reporting, monitoring and offsetting
Further Investment Criteria
First Revenues and Proof of Concept
Significant USP and Defensible Technology
Excellent Founder and Management Team
Scalability Potential
PortfoliO Our Teams & Companies we are Supporting
The following companies provide an excerpt of the investment portfolio of WENVEST Capital.
Choose your area:
TeamYour Partner for Capital & Expansion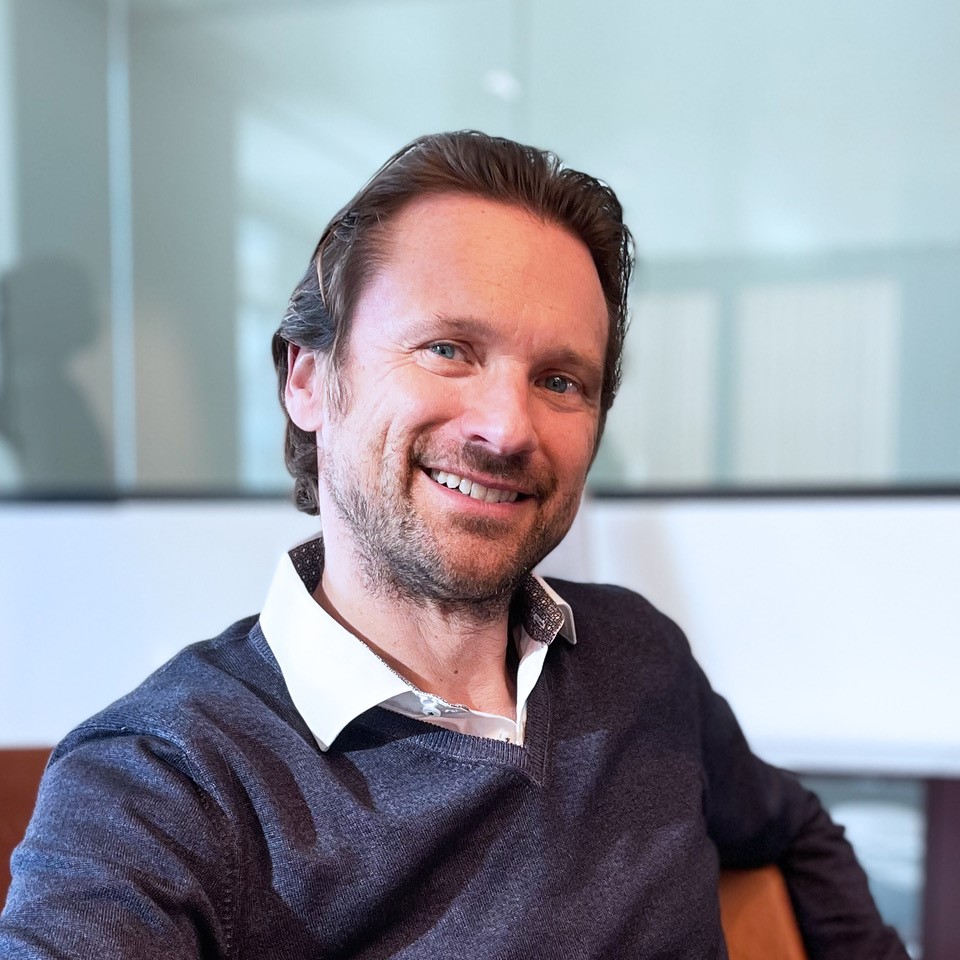 Bernd Wendeln
Managing Partner
Bernd has invested in about 40 start-ups over the past 20 years. He enjoys working with ambitious entrepreneurs and has been on numerous boards. He co-founded and has developed the family office WEGA Invest since the year 2000. Bernd is also passionate about impact investing and is co-founder and chairman of the social venture capital fund BonVenture in Munich. He graduated with an MBA from Wharton and is Chairman of the Wharton EMEA Alumni Board.
Apart from work, he enjoys sports (tennis, ski, triathlon etc.), motorcycling, good wine and time with his family.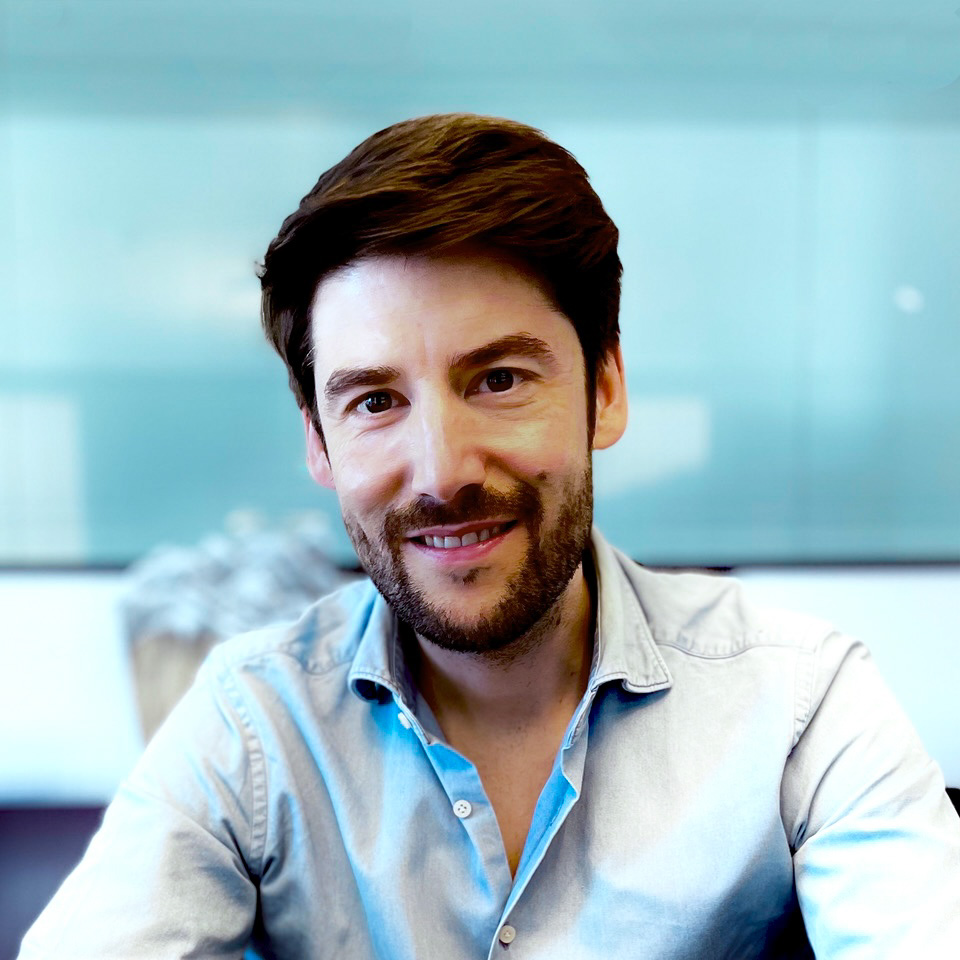 Christophe Aumaître
Partner
Christophe is an active investor for more than 10 years and has made 20+ investments across different stages, sizes and region, mainly in technology & digital. At ProSiebenSat.1 Media SE, Christophe held various board seats at portfolio companies and also gained significant operational experience as managing director of Jochen Schweizer in Munich. He also led major integration & transformation processes. Christophe is motivated and driven by working with passionate entrepreneurs and investors as well as fast moving start-/scale-ups disrupting traditional business models.
Christophe's passion is road cycling and enjoys spending time with his family with good food & wine.
Contact us
WENVEST Capital GmbH

Sporerstrasse 3
80333 Munich


Find us on Google Maps here